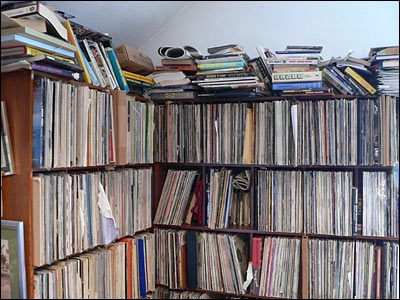 Emergent announces release of Corporate Manager ET v9: the worlds fastest corporate records system
Emergent Technologies announced today the release of the world's fastest and most accurate corporate records management system - Corporate Manager ET v9. Available for wide release throughout Canada, the software is designed to incorporate, organize and generate an entire corporate Minute Book in less than 8 minutes.
"Every law firm struggles with the balance between generating accurate, client specific corporate records, and the need to become more efficient," says Darren Cooper, President & CEO of Emergent. "Clients demand more attention, faster turn around and great care and creativity in their corporate documents. With Corporate Manager ET V9, a law firm can achieve both with time to spare."
"I've been using Corporate Manager ET for over 8 years and rely upon its ease of use and accuracy every day", says Valerie MacDonald, Law Clerk at McInnes Cooper. "The previous version easily saved me dozens of hours of work each week and when I saw version 9, I couldn't believe how quick it was. It created everything I needed in only a few minutes. I don't know what I'm going to do with all my extra time!"
Leveraging decades of experience and innovation, Corporate Manager ET is Canada's first and only corporate records document assembly and file management tool which can do the following in less than 8 minutes:
· Form a company, generate and file the Articles of Incorporation Online
· Organize a company and generate:
· The reporting letter
· Letter to the accountants
· Shareholder's Resolutions & by-laws
· Directors Resolutions appointing the accountants and specimen
· Consents to Act for Officers & Directors & share subscriptions
· Directors resolution approving the allotment
· Share Certificates
· Up-to-date Corporate Information Sheet, Shareholders, Directors and Officers Ledgers
· Order the Corporate Minute Book
· File the Form 1 Initial Notice / Notice of Change Online (Ontario only), and
· Much, much more
To learn more about Corporate Manager ET, call Emergent at 866-408-2833 x1, visit Emergent Technologies or a Local Reseller near you.