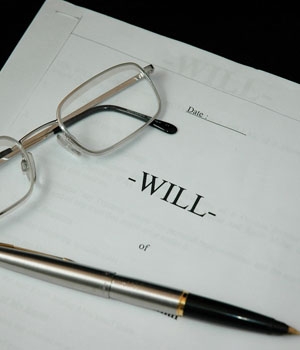 Emergent announces the availability of pay-per-use Wills software
Emergent, Canada's only provider of "cradle-to-grave" software solutions for Estates practitioners, is pleased to announce the availability of a pay-per-use option for practitioners looking to draft plain language or legalese Wills, Powers of Attorney, or other estate planning documents.
Under the new program, practitioners can choose the content they prefer and it is added to Emergent's Estate Planning software. The draftee simply adds Testator, Spouse, Representative and beneficiary information into Emergent's software, selects the clauses they wish to use from their chosen precedent and within a few seconds, the software displays the completed document, ready for final review and execution by the client.
"Most estates practitioners struggle to generate Wills accurately and cost-effectively, resorting to copying and pasting clauses from multiple sources while they draft wills for each client," says Darren Cooper, President & CEO of Emergent. "Under this new program, practitioners simply provide Emergent with the content they wish to use, from any source, and we set it up in the software so documents can be automatically generated. Firms save significant effort creating new Wills, more easily manage their content and can easily keep in touch with clients who haven't updated their Will recently. In exchange, they disburse a small licensing fee to their client the same way they disburse courier costs."
Estate Planning also includes a free copy of Vault Manager, which is used to keep track of documents placed into the firms vault, includes a tickler system for tasks and can even index clauses contained in executed Wills for easy identification should legislative changes require wills to be updated.
Estate Planning is the first in a series of Emergent's pay-per-use products and services geared towards Estates Practitioners. The chronological lineup is shown on the right.
For information on Emergent's new pay-per-use program for Wills, or any of Emergent's other software and services, call 866-408-2833 x1, visit Emergent's website at www.emergenttech.ca, or your local software reseller near you.