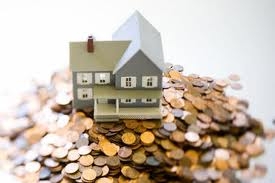 Emergent is the first to announce the availability of the new Ontario Probate Forms
Ontario's Probate forms are changing July 1, 2008 and Emergent announced today it has completed incorporating the changes into its software.
"Our users rely on our software to ensure they are producing the most up-to-date government forms," says Darren Cooper, President & CEO of Emergent. "Keeping our software up-to-date, packed with time-saving features and backed by the best support in the industry is our number one job. I'm proud to say we are the first provider to have completed these changes; building on our reputation for quality, integrity and unmatched responsiveness."
The Ontario Probate form changes are part of Emergent's WindUp Estate Administration software, aptly titled as it "winds-up" estates. WindUp Estate Administration is just one of Emergent's six products for estates practitioners, and is available from Emergent on a pay-per-use basis. A complete listing of Emergent's estates products is listed on the right and at Emergent's website.
"Existing WindUp Estate Administration users will receive the updated forms automatically as part of their current annual support contract", says Cooper. "Firms new to WindUp Estate Administration can begin using the software within only a few hours from the time it is licensed. We take care of all the firms installation and training needs."
For information on WindUp Estate Administration, Emergent's other tools for estates practitioners, or to place an order, visit Emergent's website at www.emergenttech.ca, or contact a local software reseller near you.